Bumbo Elipad Knee Support - Blue

$27.95
RRP: $29.95
139398
Category: Bath Aids
Colour: Blue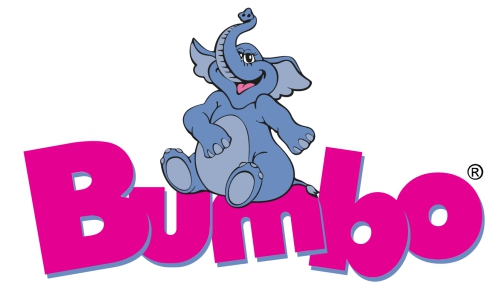 Calculate Item Shipping Fee
The Elipad is a multi-purpose addition to the household, as it provides a soft surface for toddlers from around 2 years of age to sit on, as well as being a great pad for adults to kneel on when bathing your child, gardening or doing any activity that may be hard on your knees.
It is lightweight and has an easy to grip handle for you or your toddler to carry around, always providing a soft spot to kneel or to sit.
The surface of the product has open cells which will act like a sponge through excessive use of water, therefore only use a damp cloth and mild detergent and never immerse the product in water.