Grotime Overture Cot, Bassi Crib, Latex Mattress Package - Honey Elm

$595.00
RRP: $847.95
139310
Category: Cots
Colour: Honey Elm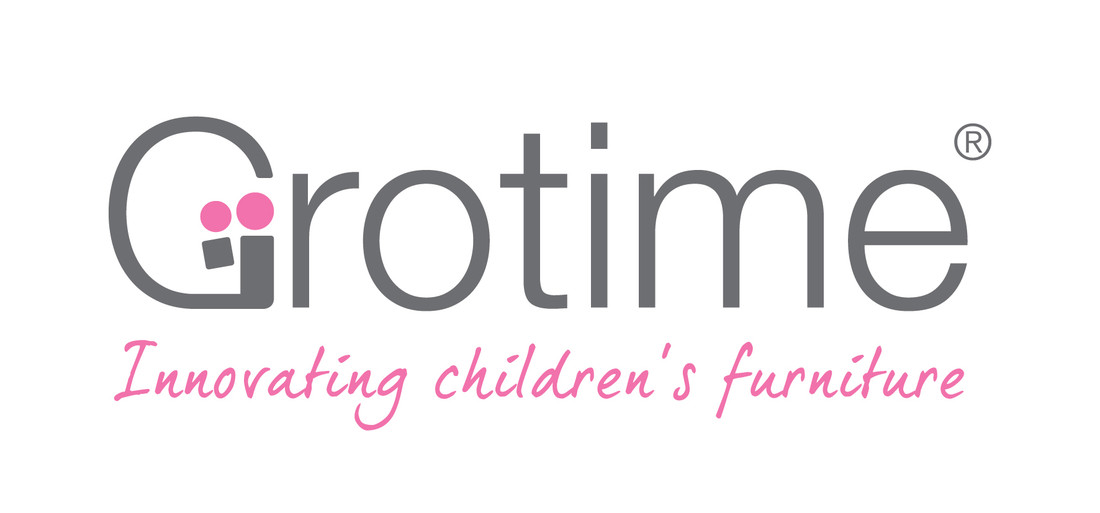 Calculate Item Shipping Fee
The Grotime Overture Cot + Bassi-Crib & MattressPackages in Honey Elm includes:
Overture Cot – White, Honey Elm, Scandinavian Oak, Mountain Ash
Bassi-Crib Kit – White, Honey Elm, Scandinavian Oak, Mountain Ash (Bassinet mattress included)
Latex Mattress -1080L x 660D x 100H (mm)
The Grotime Overture Bassi-Crib is designed specifically for modern living where efficient use of space is just as paramount as the design style and functionality.
Not only is the Overture Cot compact and stylish, it can be converted into an adorable bassinet using the existing cot ends.
Simply assemble your cot ends onto the bassinet kit for the first few months when it's important to have your precious newborn baby right near you in the bedroom or wherever you may be.
The Overture can also be converted into multiple different functions by adding on the changer/bedside attachment which give you a change table attached to your cot, then transforms into 2 bedside tables when you make it into a single bed (the changer/bedside attachment and single bed kit are sold separately).
The Overture cot is simple enough to be dressed to suit any style home.
With no drop side or moving parts, it's the safest sleeping environment you could ask for.
It's never been easier to have your baby right where you want it, even with homes with limited space.
This crib fits through a standard 820 doorway, built for practical parents in modern lifestyles.
This 'Global Size' cot is designed to global growth pattern statistics to ensure it provides a safe sleeping environment for your child as it develops.
Typically between the ages of 2-3 years children are climbing things, therefore it is safest for them to make the transition into a 'Big' bed, which is easy with the Overture Cot.
Simply roll your cot ends over and add the Single Bed Kit! (Single Bed Kit sold separately)
Features:
Starts as Bassi Crib (Bassinet)
4 in 1 Cot – Infant level, Toddler level, Sofa bed, Cot bed
5 Year manufacturer's warranty
Sustainable New Zealand plantation pine
Fits through a standard 820 mm doorway
Cot assembled dimensions: 1170L x 740D x 1000H (mm)
No drop side
No wheel castors
12 month warranty