Kaloo Colors Activity Mini Musicals

$11.45
RRP: $13.45
130686
Category: Soft Toys
Colour: Assorted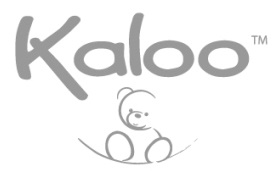 Calculate Item Shipping Fee
Gently squeeze their tummy and listen to them "cheep" at you! 4 assorted designs in smooth, fluffy or supersoft fabrics, all created to heighten senory perception and colour recognition. Tie them to the pram, car seat or cot and you will have entertainment wherever you go.
Available in 4 different designs: red chicken, orange chicken, blue owl and green owl.
Age Range: 0 years+
Dimensions: 12cm high
All Kaloo toys are French designed and manufactured to strict quality and safety standards, meeting both European and Australian requirements.