Leander Chair Safety Bar

$109.95
140981
Category: Highchairs
Colour: Walnut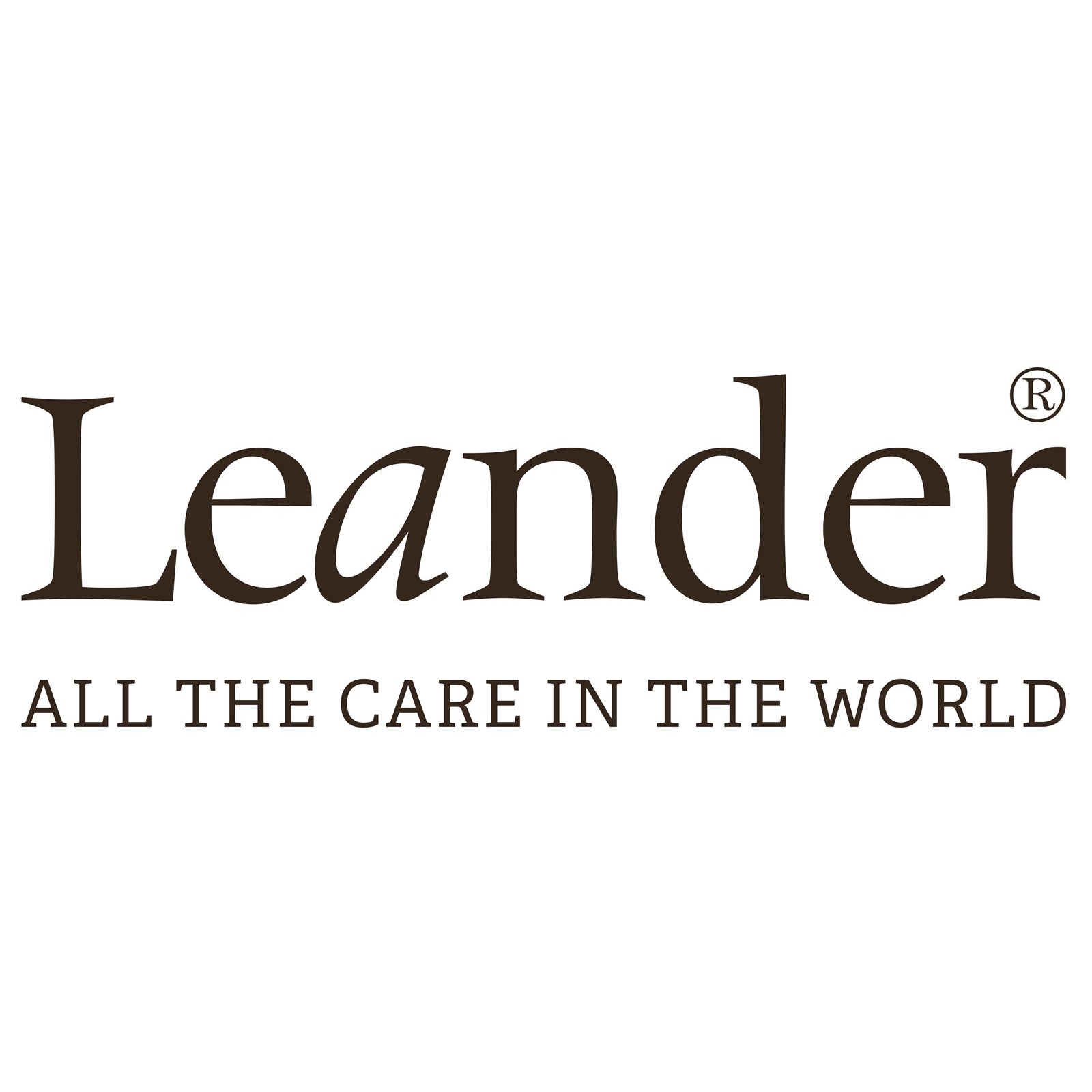 Calculate Item Shipping Fee
This wooden safety bar is for use with the Leander Classic High Chair. It allows you to use the high chair for a baby from approx. 6 months – 2 ½ years.
It has two depth settings - The outer setting is for getting bub in or out and the inner setting is for ensuring a snug fit.
With the bar fitting snugly across your baby's hips and the "skirts" to prevent your child from twisting their legs, you do not need a harness for the chair. This will help your child feel more free and give you the ability to immediately bend them forwards to help release blockages should they choke.
Made from European beech plywood.
INCLUDES: One Safety Bar for the Leander Classic High Chair with leather strap.
LEANDER CLASSIC HIGH CHAIR IS SOLD SEPARATELY