Leander Classic Cot - Whitewash PRE ORDER FOR MID AUGUST

$1,499.00
RRP: $1,749.95
140916
Category: Cots
Colour: Whitewash
Size: 2 boxes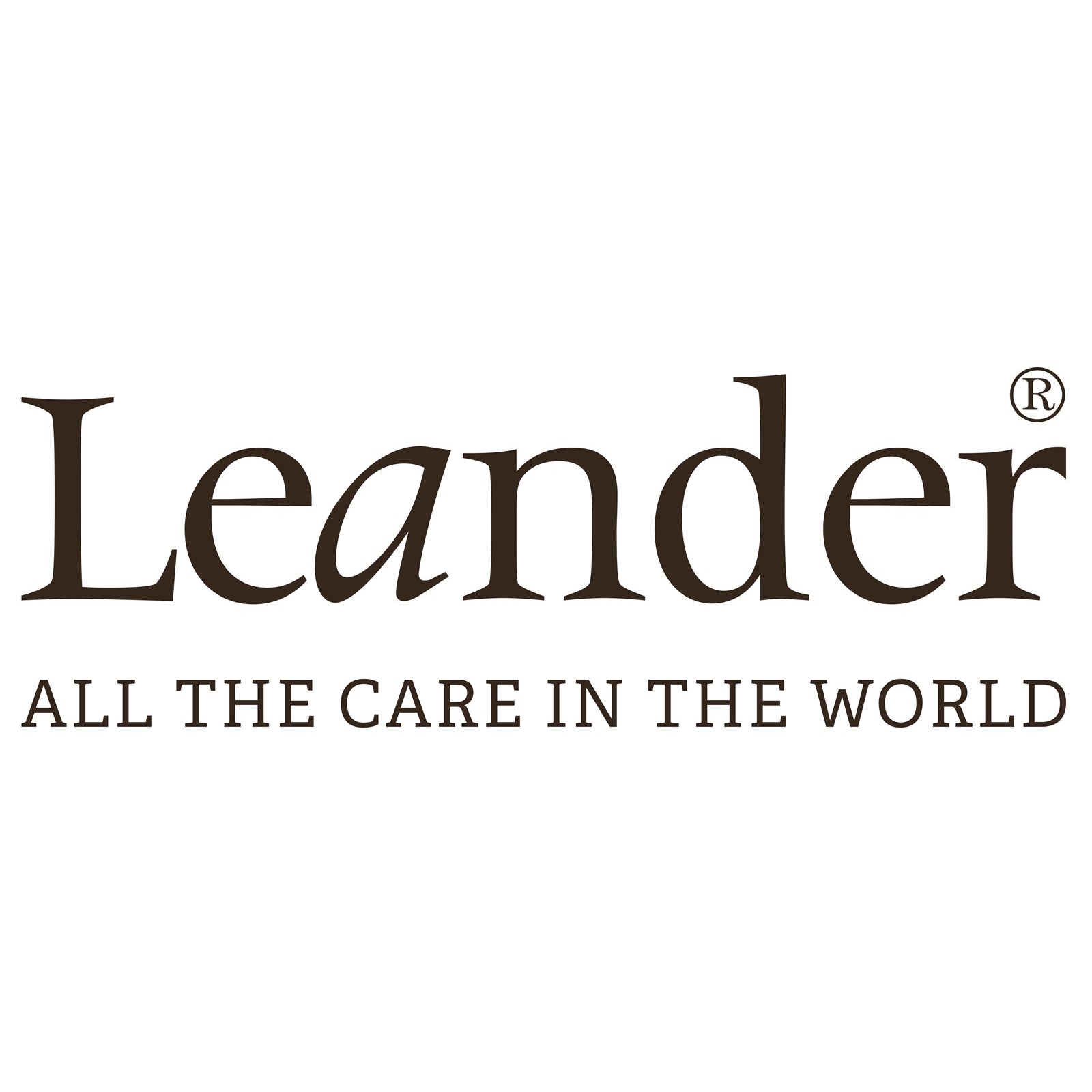 Calculate Item Shipping Fee
This stunning baby cot by Leander is perfect for lovers of design, quality and function. The oval shape with its curved lines appears soft and gentle and the versatility of the design and the five different configurations make it great value. It has been designed with the child's perspective in mind, and the result is a stunning looking baby cot.
You can transform the cot with your child's development from infant to approx. seven years' old. Eventually the cot becomes a junior bed with the purchase of the Junior Bed Extension Piece.
The Leander cot has five configurations:
1. For infants, the cot base is positioned at the high setting as your baby is not yet mobile and does not need the high sides for protection.
2. Once your baby is moving, the base must be lowered so the high sides can keep them safe.
3. As bub becomes a toddler, the first adaptation takes place: one of the rail sides comes off. The familiar feeling of protection and safety provided by the high sides is maintained but this configuration allows your child to climb in and out by themselves.
4. As your child develops further, the other three sides are removed (all together) and the cot is now a small bed without any signs that it was ever a cot.
5. Your child's continued growth dictates when the transition to the junior bed takes place. The timber extension pieces required, and the extension mattress piece are bought separately. You can also add a junior bed guard.
The cot is made from European beech timber and complies fully with Australian Standards.
Size: 120cm W x 70cm D x 95H cm
Weight Capacity: 100kg
Mattress sold separately.