Leander Classic Cot Canopy Rod PRE ORDER FOR EARLY SEPTEMBER

$149.00
RRP: $159.95
140930
Category: Cots
Colour: White
Size: 1 box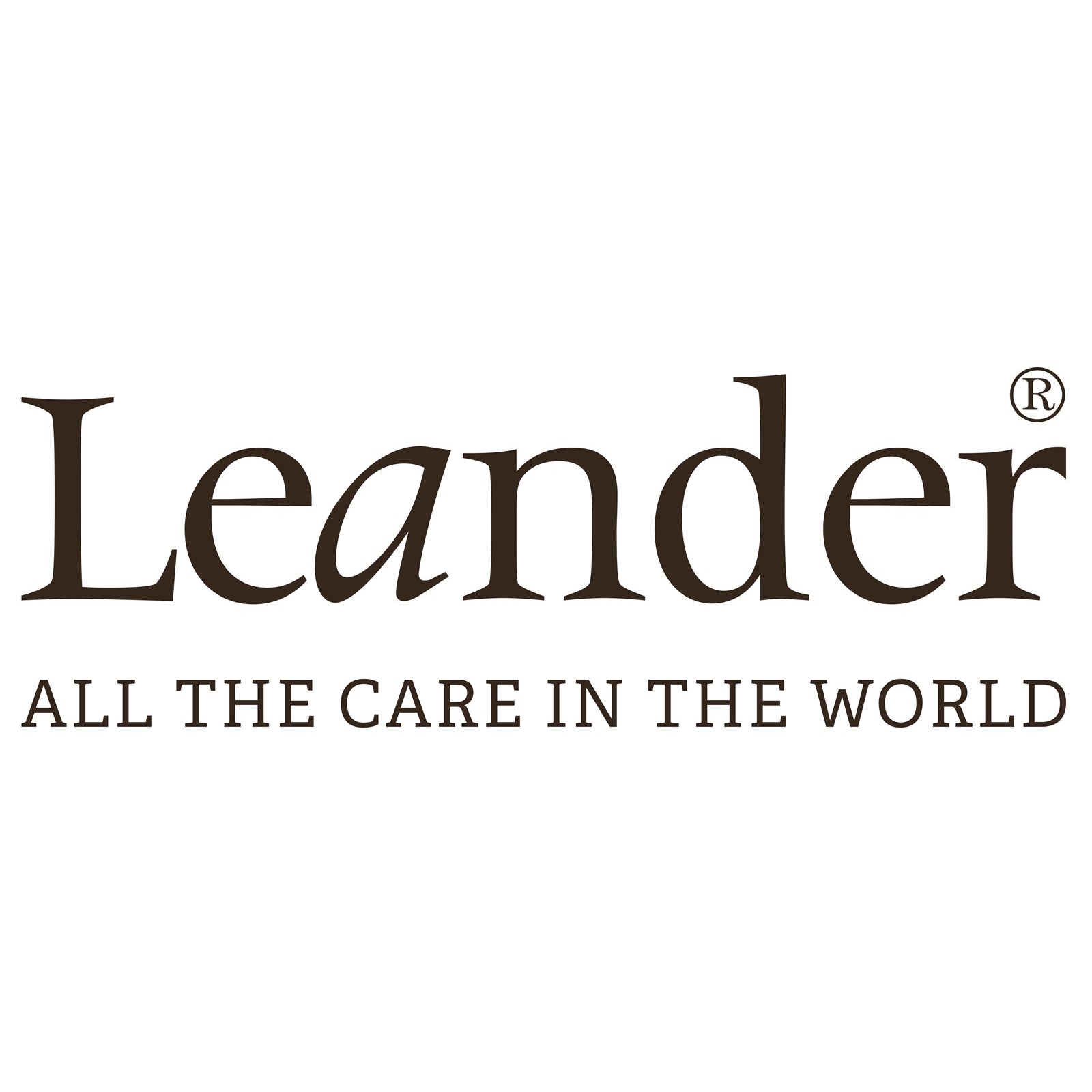 Calculate Item Shipping Fee
The Leander Classic Cot Canopy Rod can be used to add a canopy to your cot. It becomes almost majestic and creates a secluded space for your baby.
The Leander Cot Canopy Rod is easy to attach, either at the end or on the side of the cot.
The canopy is sold separately.
INCLUDES: One Leander Cot Canopy Rod
COT, MATTRESS & CANOPY sold separately.