Leander Cradle and Mattress

$399.95
140934
Category: Cradles
Colour: White
Size: 1 box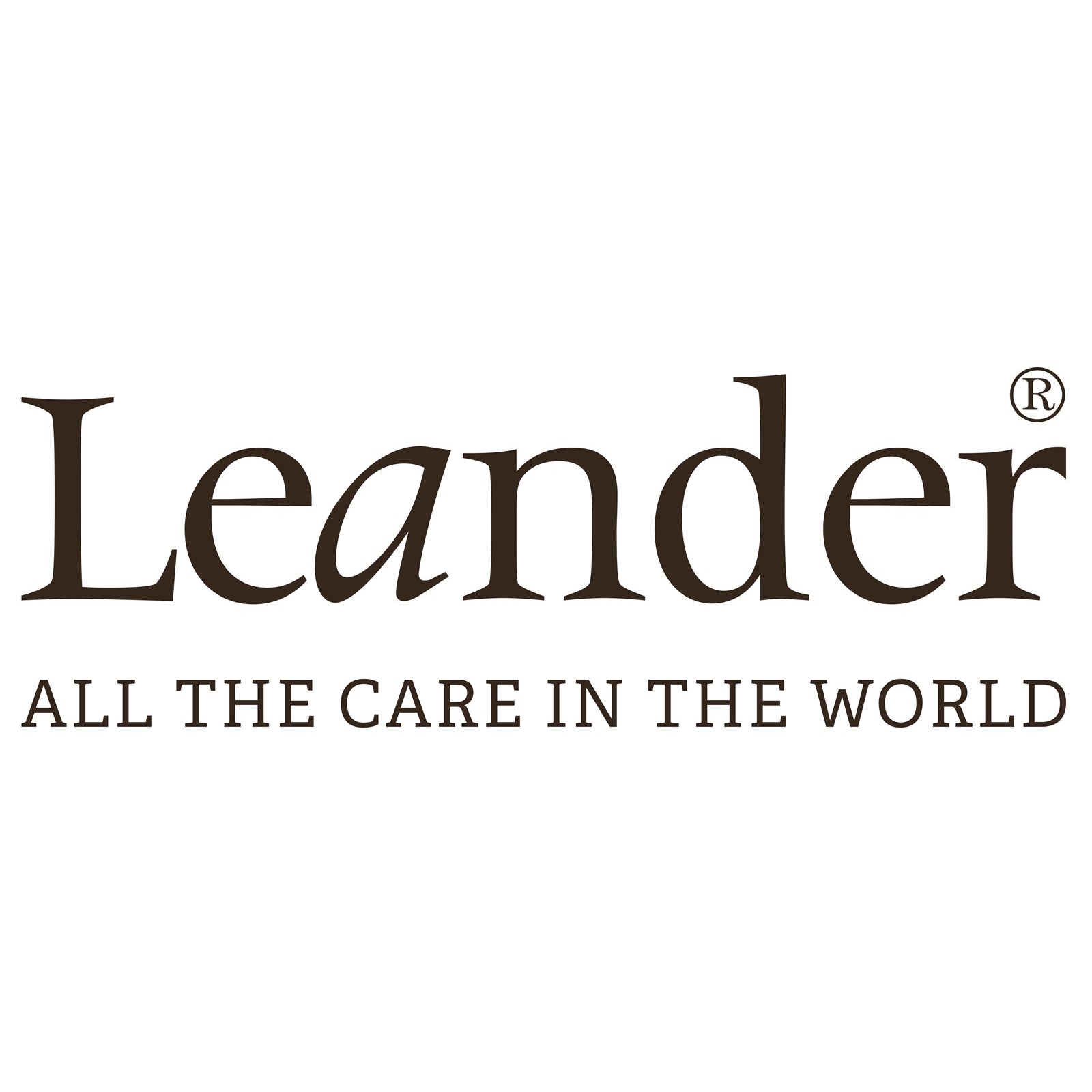 Calculate Item Shipping Fee
The Leander Cradle is a stunning baby bassinet that can be suspended either from the ceiling or from the stylish tripod for the ultimate centre piece in your nursery. The cradle is a cosy swaying nest without any sharp corners and is the perfect first bed for baby.
Before a baby is born, it has spent nine months getting used to the swaying movements in the womb. These movements have soothed baby and stimulated its senses. The soft and slow rhythm of swaying makes baby feel safe and comforted and babies often fall asleep to the movements of the pram or car. The Leander Cradle continues the swaying motion to help bub feel safe and secure.
Add a canopy to create a snug, private space away from prying eyes. The cradle is suitable from newborn to approximately 6 months.
The Leander Cradle is made from 100% cotton and is fully machine washable. It also folds flat for easy storage between babies.
Size: 83cm L, 50cm W, 30cm H.
Machine washable at 60C.
INCLUDES: Cradle with straps, ceiling hook and mattress.
TRIPOD, CANOPY & OTHER ACCESSORIES SOLD SEPARATELY.