Leander High Chair - Walnut

$369.00
RRP: $399.95
140976
Category: Highchairs
Colour: Walnut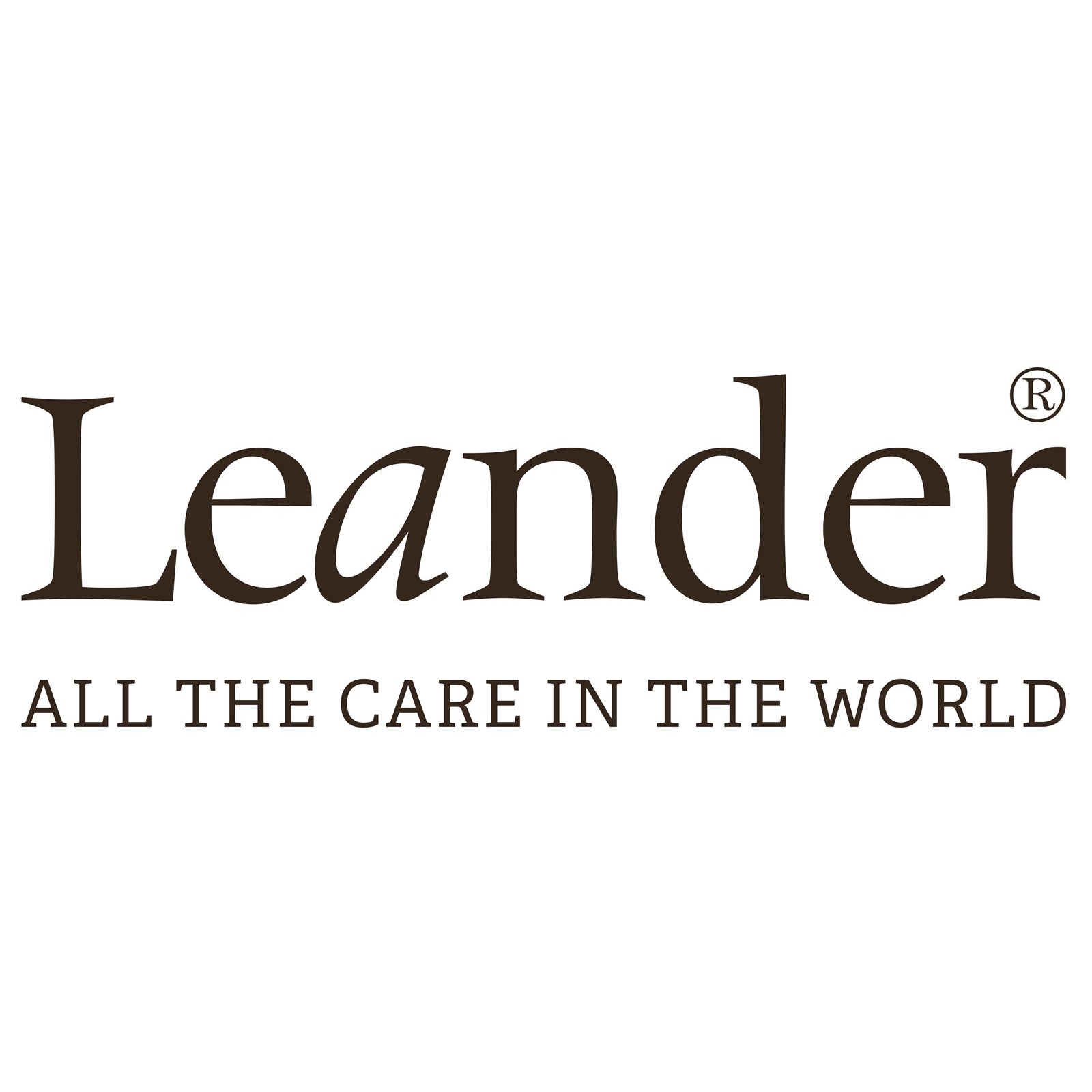 Calculate Item Shipping Fee
The Leander Classic High Chair is practical and beautiful. It is ergonomically designed so it grows with your child from baby to adult, by easily adjusting the seat and foot rest.
The high chair is designed to let your child sit at the right height at the table by adjusting the seat and footrest so they can be included at the table with the rest of the family and enjoy each other's company. This encourages independence and social skills for your little one.
While the chair can be used with or without the safety bar and tray, the safety bar is a requirement for babies from 6 months. Both the safety bar and the tray are sold separately. You can add a Leander cushion for extra comfort, which is also sold separately.
The high chair is suitable from approximately 2 ½ years (without the use of the separate Safety Bar) and will continue to adjust until the larger foot rest becomes the seat like an adult chair.
The chair is designed to be slightly springy in the lets so when your child moves it gently responds. The flex also makes the chair comfortable for adults as the chair will adjust to you when you lean back. The back rest can also be adjusted to maintain good support.
This high chair is made from European beech wood and is easy to clean with a damp cloth.
INCLUDES: Leander Classic High Chair with seat & footrest.
Weight Capacity: 125kg
Size: 83cm H, 55cm W & 56cm D
Weight: 5.1kg
SAFETY BAR, TRAY AND CUSHION ARE SOLD SEPERATELY