Leander Luna Comfort Cot Mattress 140 x 70

$409.00
RRP: $429.95
141013
Category: Mattresses
Size: 140 x 70cm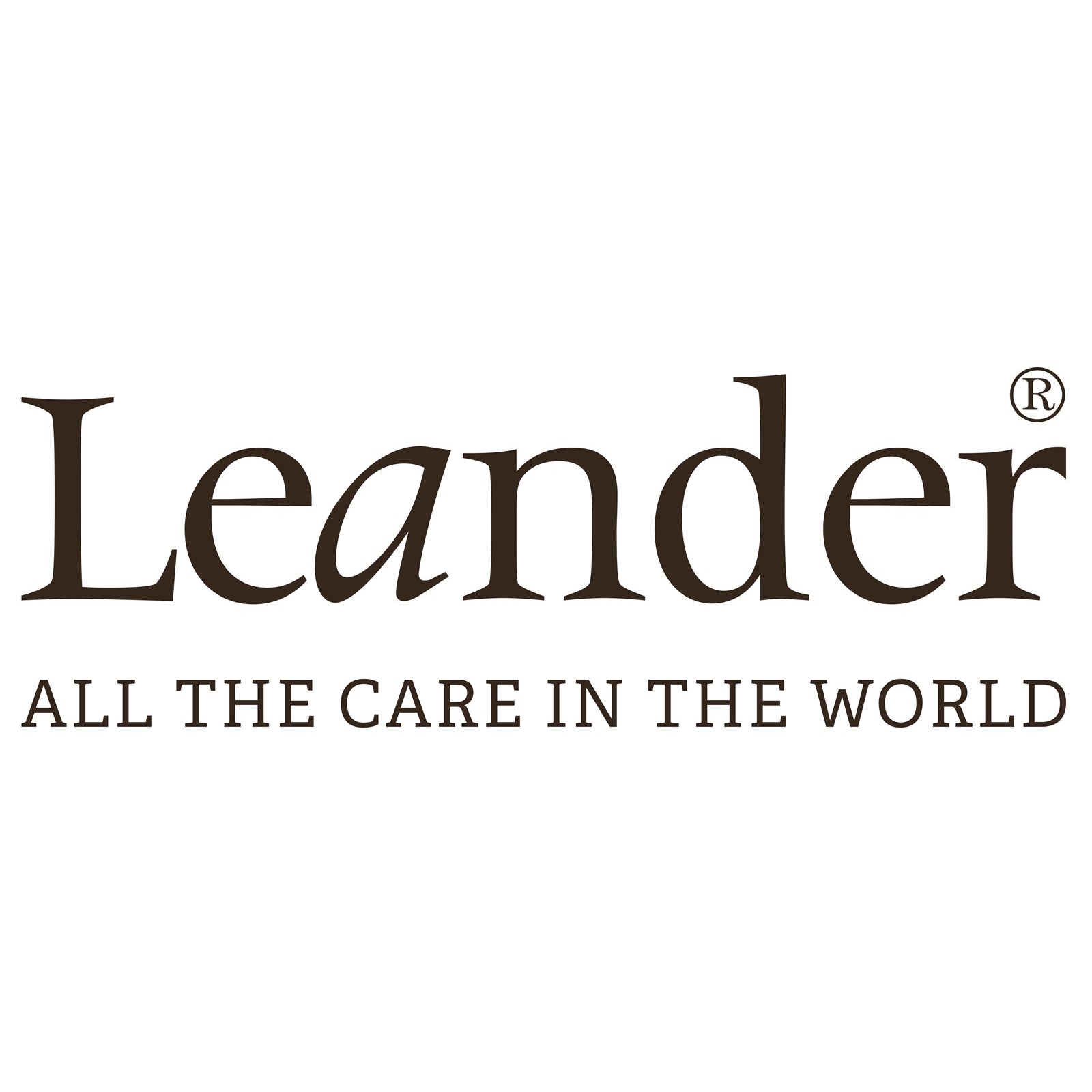 Calculate Item Shipping Fee
The Leander Comfort Mattress fits the Luna 140 x 70 cm cots.
The mattresses are made by Europe's leading mattress manufacturer Traumeland in Austria and offer unsurpassed ventilation and comfort for your baby. They are made from high quality cold-pressed foam with drilled air-channels and two weight-specific sides; one for your baby (up to 12kg) and one for your toddler (12kg+).
The zip-off, breathable cover has in-built wetness protection and is fully divisible so you only have to wash the soiled half. It contains Tencel which is more absorbent than cotton and is quilted with 100% polyester fleece.
Size: 140cm x 70cm
INCLUDES: One Comfort Mattress with washable cover.