Mima Xari Complete Champagne Chassis / Snow White Seat

$1,599.00
RRP: $2,099.00
140134
Category: Prams Strollers - 4 Wheel Prams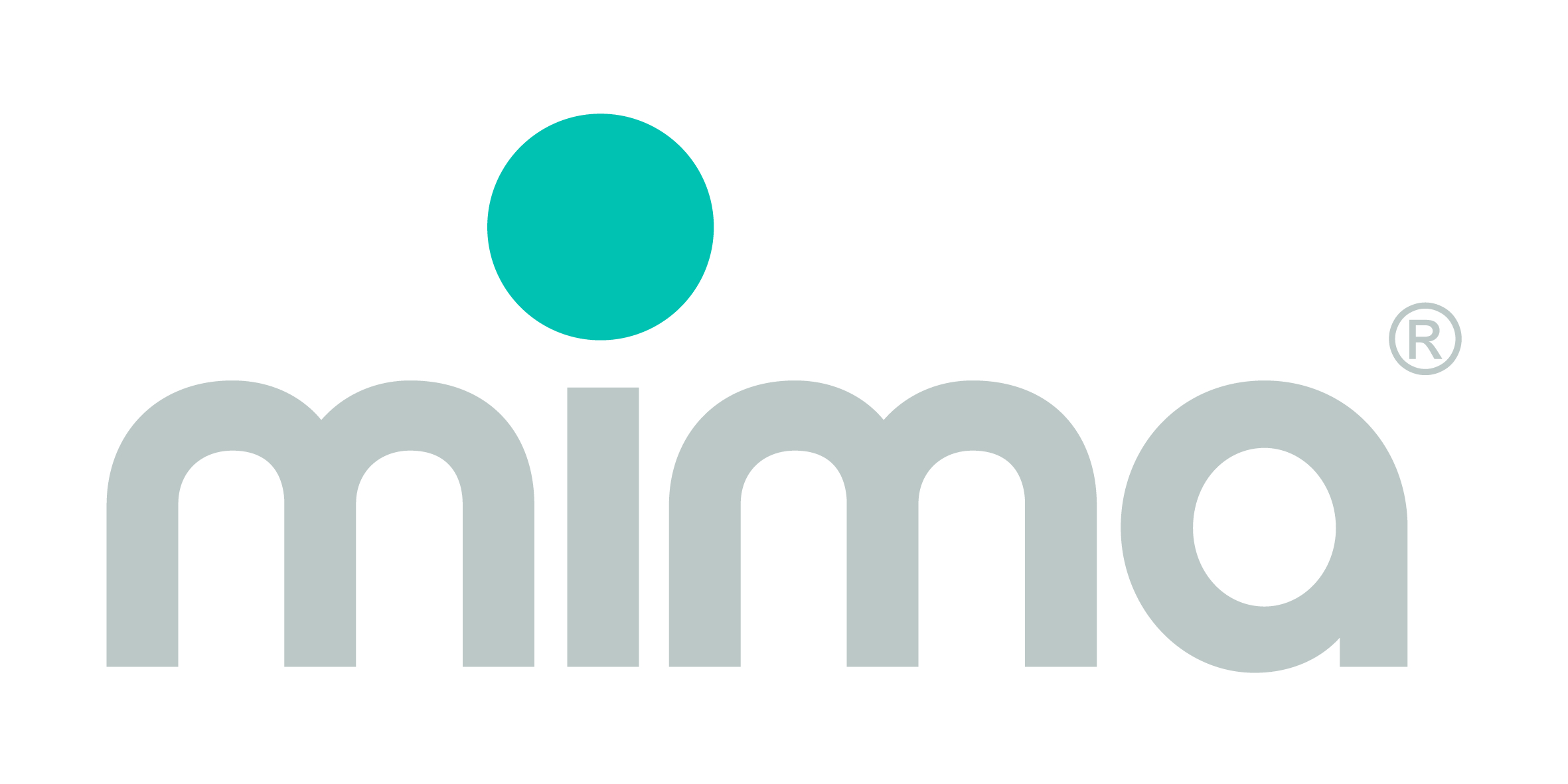 Calculate Item Shipping Fee
The Mima Xari Pram offers the freedom to choose the colours of the various parts of your pram to create a truly personalised experience.
The Mima patented "carrycot inside" feature allows you to use the Xari Pram as a carrycot or seat. This unique systems means that when not in use, the bassinet is stored inside the seat and only takes 15 seconds to convert from stroller to bassinet.
The reversible Mima Xari seat is finished with leatherette fabric making the surface quick and easy to clean. The material helps to create an impressive and simple aesthetic. The seat features parent and world facing options in addition to three seat recline options ensuring your baby is always comfortable.
Features:
Adjustable handlebar 3 positions to suit the parent
Easy to fold and unfold
Highly resistant removable wheels, with sports shoe technology so they never deflate
Front wheels with 360º swivel and wheel block. Rear wheels feature a simple break system that is easily executed by the foot
Three seat recline angles
Two height settings to adjust the seat or carrycot
2 baskets with magnetic lids
Leatherette fabric for easy wipe cleaning
Seat pad with a 5 point safety harness
Reversible seat with a patented "carrycot inside" system
Includes (frame, seat/bassinet & Starter Pack):
Box 1: Frame and RainShield.
Box 2: Seat Unit, Canopy, Carrycot Apron, Basket Covers and Handlebar Sleeves.
Box 3: Starter Pack, Seat Pads, Bassinet Apron Flaps and Mattresses in your chosen colour
PLEASE ADVISE IN THE NOTES UPON CHECKOUT WHICH COLOUR STARTER PACK YOU WOULD LIKE (Autumn Stripes, Black, Black & White, Sandy Beige, Stone White or Retro Blue)
Specifications:
Suitable for use from birth up to 17 kg
Leatherette fabric for easy wipe cleaning
Adjustable handlebar 3 positions to suit the parent
Easy to fold and unfold
Weight:
Chassis without wheels: 6.8kg
Chassis: 9.1kg
Chassis with bassinet: 11.2kg
Chassis with seat and bassinet inside: 13.4kg
Dimensions (L x W x H):
Without Folding: 79cm x 62cm
Folded with wheels and seat attached: 89cm x 42cm 62cm
Folded with wheels attached: 71cm x 42cm x 62cm
Folded without wheels: 71cm x 42cm x 52cm
Warranty: