Stokke Munch

$99.00
RRP: $109.95
138144
Category: Highchairs
Colour: Soft Mint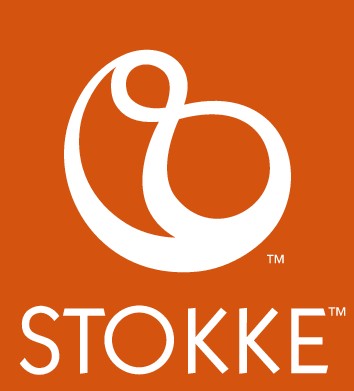 Calculate Item Shipping Fee
Everything your child needs for snack time
Stokke™ Munch Complete comes with a waterproof bib, easy-grip utensils, a space-saving plate, and even a cup and bowl with anti-drip lids. Made of high quality food grade silicone, they are strong and durable so they won't break. Our dinnerware and cutlery are made in a smaller size, just for children. They are ergonomic, making them easy for little hands to hold. Best of all, each piece has been designed to encourage self-feeding, making it excellent for use from baby to toddler.
Features:
Ergonomically designed cup and utensils are easy for children to hold, encourages self-feeding
Anti-drip bowl and sippy cup with non-slip base and weighted bottom to avoid spills
Soft and comfy bib, gentle against baby´s and toddler´s skin
Strong and durable. High-quality, food grade - BPA & phthalate free
Microwave and dishwasher safe for hassle-free heating and cleaning
High-quality, food grade - BPA & phthalate free
Great for outdoor use
Holds just the right amount of food for tiny tummies.
What's included:
Soft bib
Anti-Drip sippy cup
Ergonomic spoon and fork
Plate and bowl with silicone lid