Tiny Love 3 in 1 Close to Me Bouncer

$199.95
136613
Category: Swings Rockers Bouncers
Colour: Grey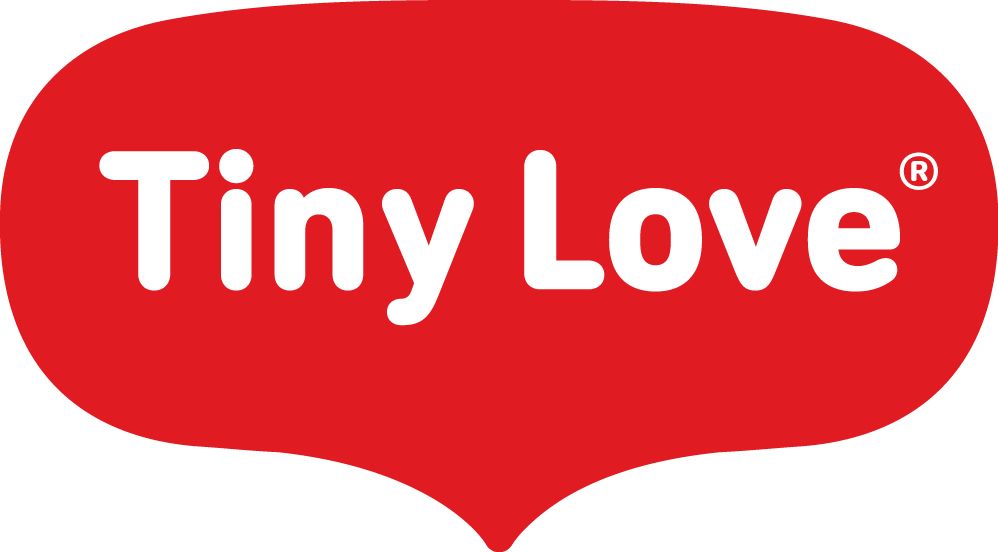 Calculate Item Shipping Fee
From sofa level to dining table - a revolutionary height-adjustable baby bouncer
Easily shifts through 3 modes of use: high position, bouncer and soothing mode, keeping you and your baby close and at eye level to encourage exploration and bonding.
High Position Mode by the dining table - lets your baby be part of the family from day one.
Soothing Mode with reclined seat - soothes and comforts baby with 25 mins of soothing or playful music.
Bouncer Mode with calming vibrations relaxes baby at sofa level.
Portable, movable and compact, this product has two rear wheels and easily folds flat - perfect for storage.
0-3 months
Let baby be part of the goings on from day one! Enjoy baby's company at eye level, no matter where you're sitting.
3-6 months
As baby grows, she will be free to take part in the family activities even before learning how to sit up. Let baby enjoy eye level quality time with mom, dad and the rest of the family, sharing your family moments with the youngest member.
6+ months
When it's time to introduce baby to solids, raise the seat to dining table height and let her join in on the family meals and taste her first pureed foods while the other family members eat. Seeing loved ones enjoy their meals is a wonderful encouragement for baby as she takes her first steps in the world of solids!