Tiny Love Christopher Jitter

$14.95
136596
Category: Travel Toys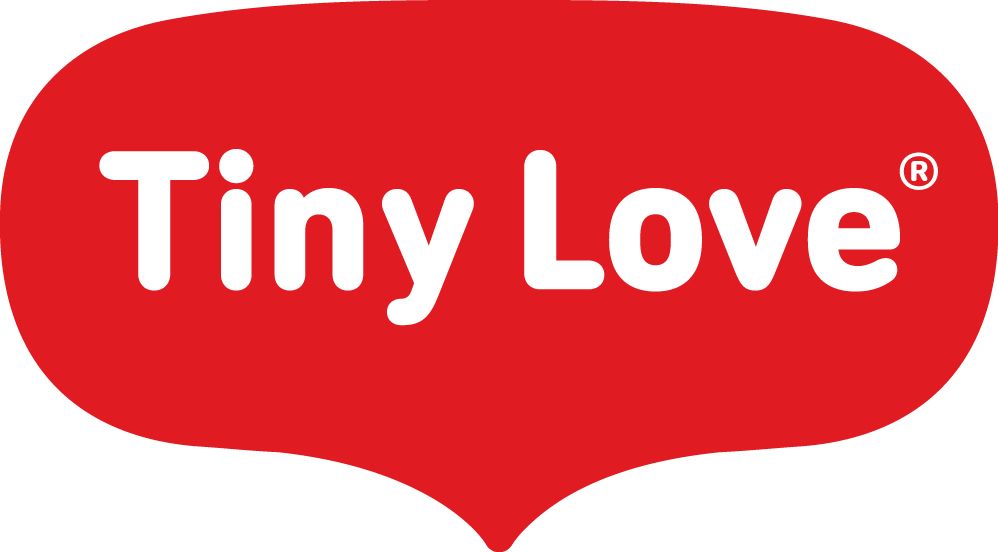 Calculate Item Shipping Fee
Tiny Love Christopher Jitter
Tiny Love Christopher Jitter Critter is the cutest little foxy friend for your little one. Perfect for pram, car and travel, or just a fun little toy for playing at home.
Colorful take-along jittering toy
Charming on the go fox clip-toy with jittery feedback that stimulates the senses and helps develop fine motor skills.
Engaging high-contrast basic colors especially appropriate for young babies.
Featuring Christopher, an all-smiles inquisitive fox named after the great explorer, Christopher Columbus.
Part of the Meadow Days™ Collection! Encouraging your baby's development by inspiring Moments of Wonder™.