Tiny Love Elephant Musical Stack and Ball Game

$35.00
132690
Category: Activity Toys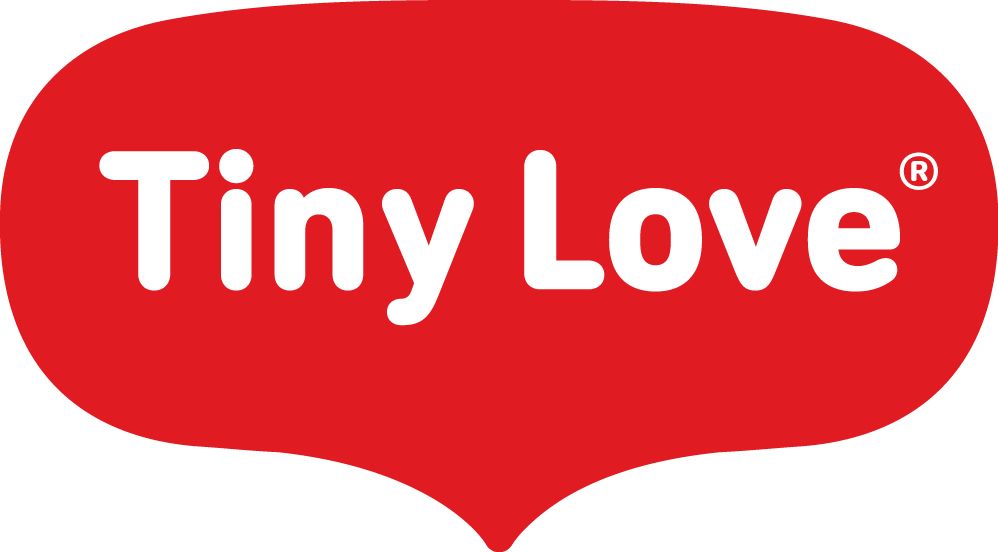 Calculate Item Shipping Fee
Enchanting dual-stage elephant-shaped stacking toy with a colourful design
2 ball game levels: wide opening or narrow opening.
Engaging electronic lights & music feedback.
Easy-to-grasp rings that can be hooked together.
6-9 months
Baby plays with the balls, holding them in her hand and shaking them to hear the fun rattling sound. She further explores them with her mouth. Holding a ball in each hand, she bangs them together.
9-12 months
After she has learned to sit up, baby enjoys dropping the balls through the large opening (in the elephants's body) into the base. She drops the balls and watches them fall, amused at their reappearance in the small tray, which she will just love closing and opening time and again.
12-18 months
After baby is 12 months, he is ready for the more advanced narrow ball game option. Remove the elephants head and let baby develop his fine motor skills by dropping the balls through the narrow opening and enjoying the fun musical feedback.