Tiny Love Natures Way Bounce and Sway

$159.00
RRP: $169.95
136612
Category: Swings Rockers Bouncers
Colour: Grey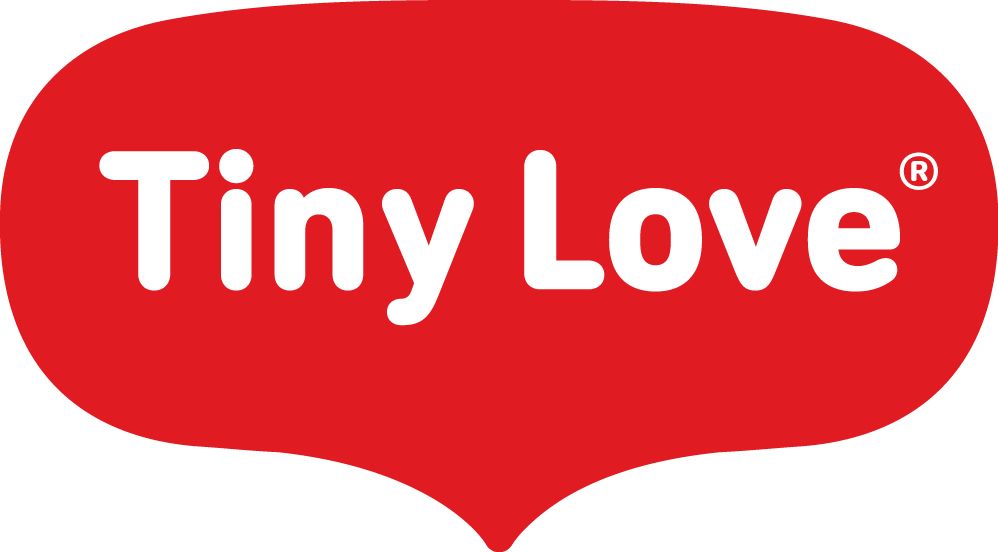 Calculate Item Shipping Fee
Soothing sways and playful bounces inspired by nature
Innovative dual motion wire-free bouncer that offers the perfect combination of soothing sways and entertaining bounces, creating a unique experience that envelops baby in a natural environment that supports the development of EQ.
All natural motion - continuous movement is created either by baby's natural bouncing movements or by parents' loving hands, swaying the bouncer.
Musical variety: the bouncer offers a selection of 19 tunes in 3 different categories - 25 minutes of continuous music.
Cute, smiling Meadow Days characters amuse baby and encourage your little ones to practice their fine motor skills.
Elegant design includes soft, padded seat that is easy to wash and quick to assemble.
Suitable for newborn up to 9Kgs.
0-3 months - Place baby in the bouncer and gently bounce or sway your little one to relax or stimulate baby's body sensation.
3-6 months - As babies grow and muscles develop, they will be able to create motion in the bouncer independently, making the seat bounce up and down with their own movements.
5+ months - When introducing baby to solids, the bouncer seat is a convenient option. The slight elevation can help babies that aren't yet sitting up independently explore new tastes and textures more easily.