Tiny Love Suzi Take Along Projector

$30.00
RRP: $39.95
136607
Category: Travel Toys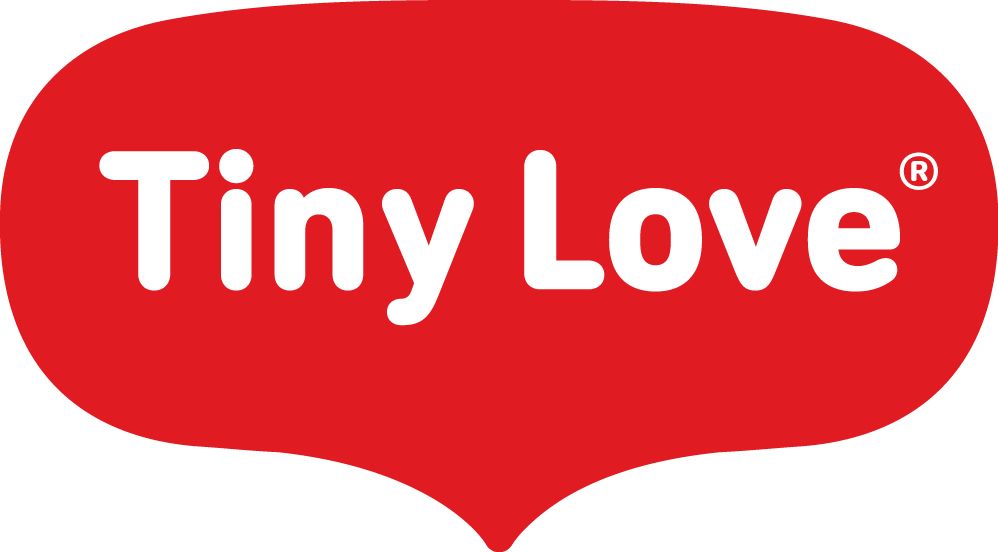 Calculate Item Shipping Fee
The Tiny Love Suzi Take Along Projector is a cute and portable soother that envelopes baby with calming sights and sounds.
Features:
Beautiful design features Suzi whale projector and a fun sea lights show that depicts animals swimming in and out of sight, encouraging the development of baby's cognition.
Either in the cot, play yard or on the floor - this product is remarkably engaging and easy to attach using the universal clip.
30 minutes of sweet-sounding lullabies or white noise with adjustable volume complement the projector soother's visual experience.
Rotates 360 degrees, allowing lights show to appear on different surfaces.