Tiny Love Take Along Mobile Meadow Days

$36.95
RRP: $39.95
136605
Category: Travel Toys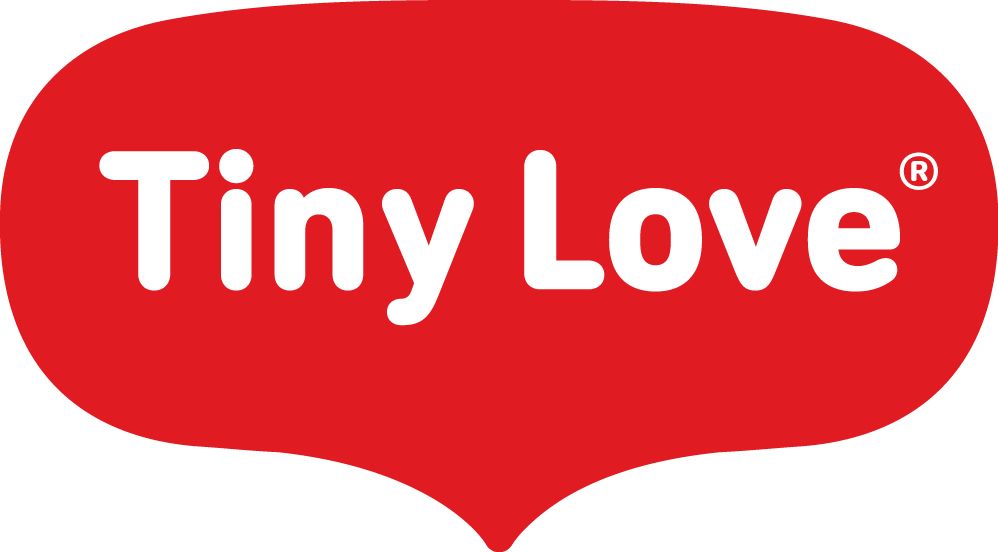 Calculate Item Shipping Fee
Tiny Love Take Along Mobile Meadow Days offers the versatility of being able to be used in your nursery and out and about. The Tiny Love take Along Mobile Meadow Days can be attached to your baby's cot to help your baby fall asleep as well as being able to be clipped onto their pram for a portable mobile.
Adorable toy that gives baby a sense of familiarity while on-the-go. Its soothing tunes and slow motion help relax baby and encourage EQ.
Designated connector for each baby gear product: play yards, travel cots, infant carriers, strollers and bassinets.
30 minutes of continuous music and 5 different tunes.
Part of the Meadow Days™ Collection! Encouraging your baby's development by inspiring Moments of Wonder™.