Leander Luna Cot - White and Oak 140 x 70

$1,149.00
RRP: $1,349.95
141012
Category: Cots
Colour: White and Oak
Size: 140 x 70cm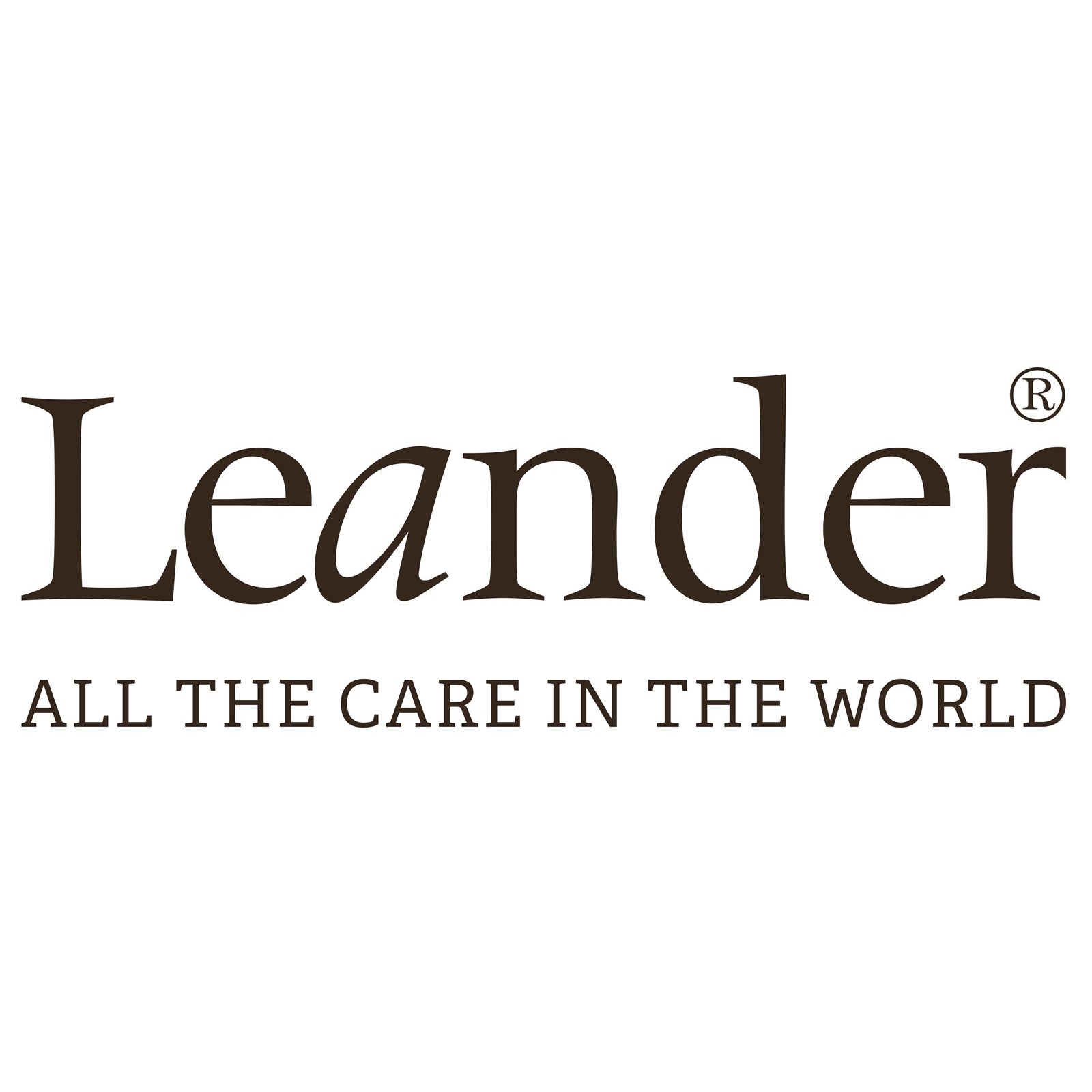 Calculate Item Shipping Fee
The Leander Luna Cot is a stylish baby bed designed with the urban lifestyle in mind. The look is minimalist and precise but also sophisticated. The craftsmanship and quality materials ensure longevity.
The base has two height settings which supports your growing, active infant. Use the higher position for your new baby and then move the base down once bub starts moving.
Made with a solid oak wood base and solid beech wood body.
Mattress required: 140cm x 70cm. Leander Luna Mattress sold separately.
Size: 153cm L x 75cm W x 88cm H
Meets all Australian Safety Standards and has a three-year warranty on wooden components.
MATTRESS sold separately.