Leander Matty Change Mat - Blueberry

$179.00
RRP: $209.95
140959
Category: Change Mats
Colour: Blueberry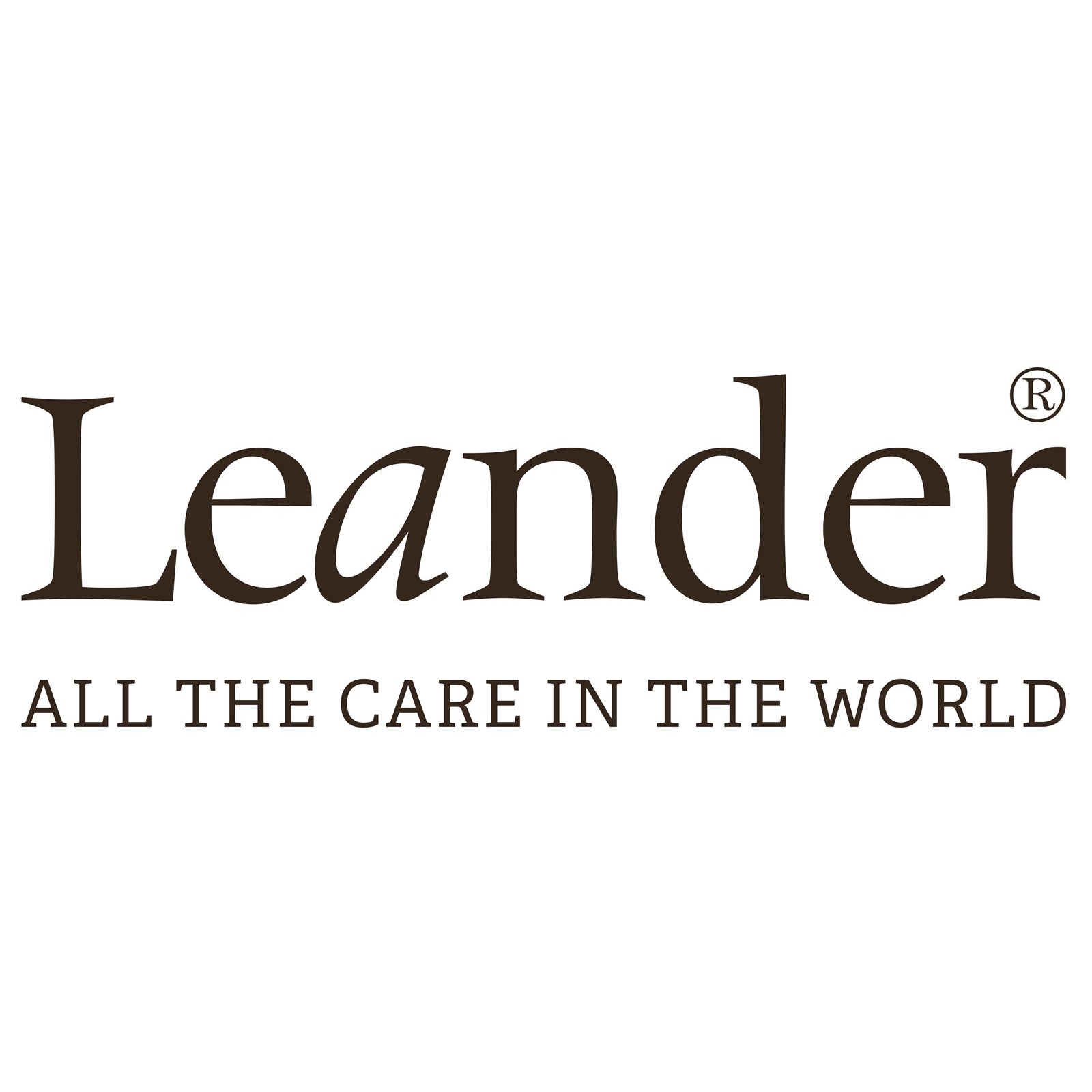 Calculate Item Shipping Fee
The Leander Matty change mat lets you create a changing station where it suits you best.
Robust design yet padded and soft to the touch and lay on.
Simply put the Matty on a flat surface like the top of a dresser, a table or the laundry bench or even the bathroom floor during bath time and the non-slip silicone feet will keep it safely in place.
The mat is water resistant. Easy to wipe down and clean.
The Matty is made from PUR (polyurethane foam) which contains no unhealthy or endocrine disruptors.
Clean with a textile cloth with a little water and mild soap. Disinfect with a textile cloth with 70% alcohol.
Size: 70cm L x 50cm W x 11cm H
Weight: 3kg
INCLUDED: One Matty change mat.
MATTY TOPPER sold separately.