Seed Organic Mattress Cover 1300x690

$49.00
RRP: $99.95
132275
Category: Mattress Protectors
Size: 1300 x 690mm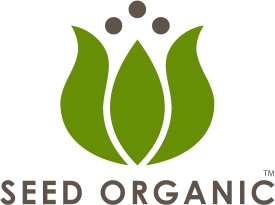 Calculate Item Shipping Fee
Seed Organic Mattress Cover 1300x690
100% Certified Organic Cotton
Soft hand feel
Allergy Free
Pesticide and chemical free
Machine washable
Zip on application

Organic cotton is produced without the use of harsh chemicals, toxins or pesticides. Natural fertilizers are used on soil that has been chemical free for at least 5 years.
Organic cotton is allergy free and has a soft hand feel.