Stokke Flexi Bath Stand

$119.00
RRP: $135.00
138141
Category: Baths and Stands
Colour: Grey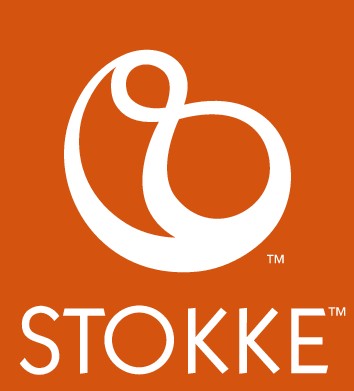 Calculate Item Shipping Fee
PRE ORDER NOW FOR EARLY MARCH DELIVERY
The all new Stokke® Flexi Bath® Stand is designed to bring you and your baby closer for bath time bonding and fun.
Made exclusively to fit the Stokke® Flexi Bath® (sold separately); it's designed for safety, ease of storage and convenience with everything close at hand.
The tub lock also means the stand stays folded and erected unaided.
Can be used for bathing newborns and right up until they can stand unaided.
Avoid backache from kneeling on the floor with this sturdy, ergonomic bath time helper.
Made with functionality, comfort and bonding at the core.
What's included: Bath Stand only
NB. Stokke Flexi Bath sold separately.