Tiny Love Into The Forest Classic Mobile

$84.95
RRP: $89.95
137764
Category: Mobiles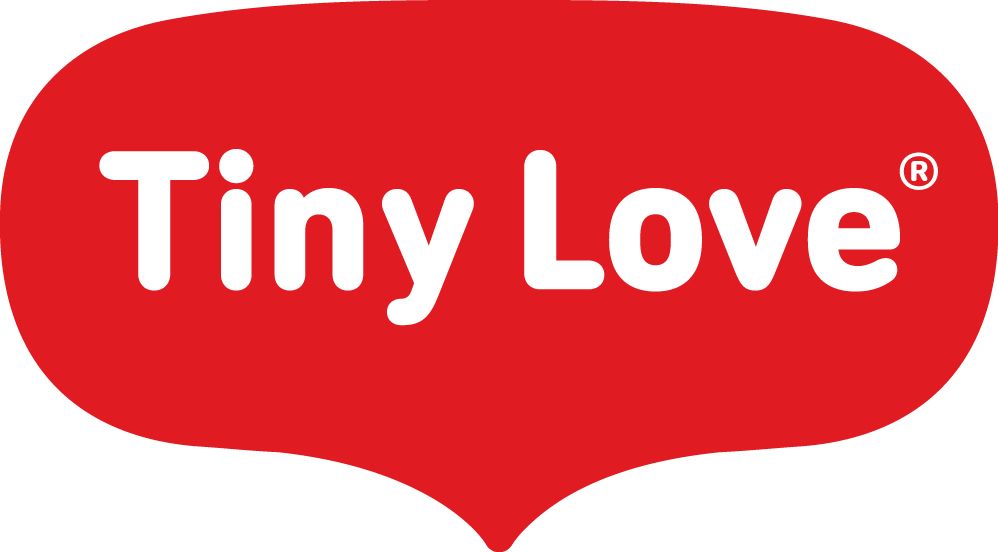 STOCK AVAILABILITY
ONLINE
DINGLEY VILLAGE
RINGWOOD
Calculate Item Shipping Fee
STOCK AVAILABILITY
ONLINE
DINGLEY VILLAGE
RINGWOOD
Tiny Love Into The Forest Classic Mobile
No more boring bedtimes with the Tiny Love Into The Forest Classic Mobile - offering 20 minutes of soothing classic music to help lull your baby off to sleep, while also having enough visual stimulation to help keep your baby calm and distracted.
Classic crib mobile meets adorable Into the Forest™ design. Putting a brand new spin on development!
Uniquely designed mobile with engaging black and white spirals that stimulate baby's visual cognition.
20 minutes of uninterrupted classical music help soothe baby when it's time to sleep, supporting the development of EQ.
Mobile grows with your baby converting into a stand-alone music box when the time for mobiles is over.
The mobile's soft nightlight will help baby quietly enter dreamland.
Baby-activated control button promotes your little one's independence and inspires exploration.
Part of the Into the Forest™ collection! Sharing those special Moments of Wonder™ with baby.