Tiny Love Sunny Stroll Meadow Days Stroller Arch

$37.95
RRP: $39.95
136604
Category: Travel Toys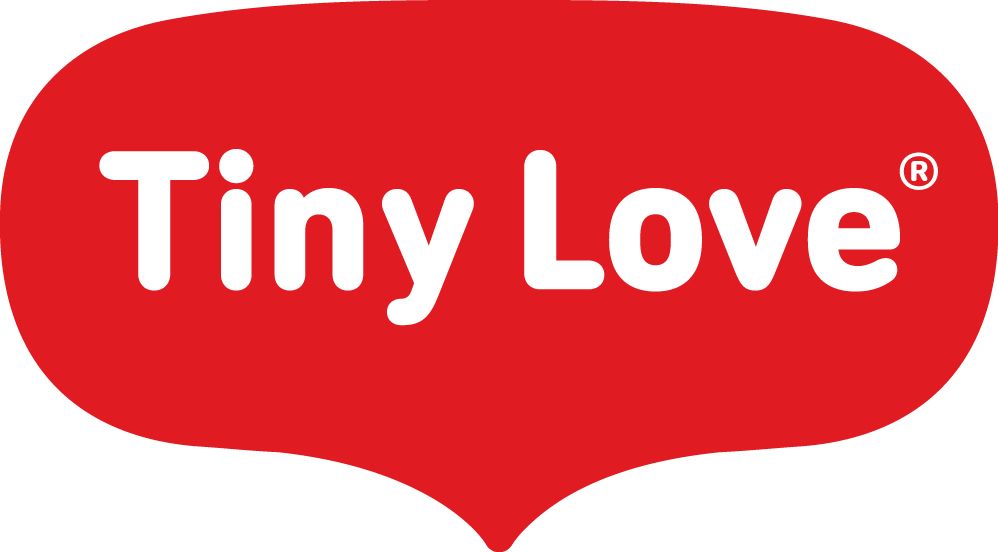 Calculate Item Shipping Fee
Stroll along with the Tiny Love Meadow Days Sunny Stroll Stroller Arch. With 6 different baby activated toys your baby will be entertained when out and about.
Features:
6 activities to encourage motor skills.
Designed for two stages of development: sensory exploration (0m+) and cause & effect learning (5m+).
Flexible arch bends forwards, backwards, up and down, making it compatible with baby's age and playing preferences.